One rose a day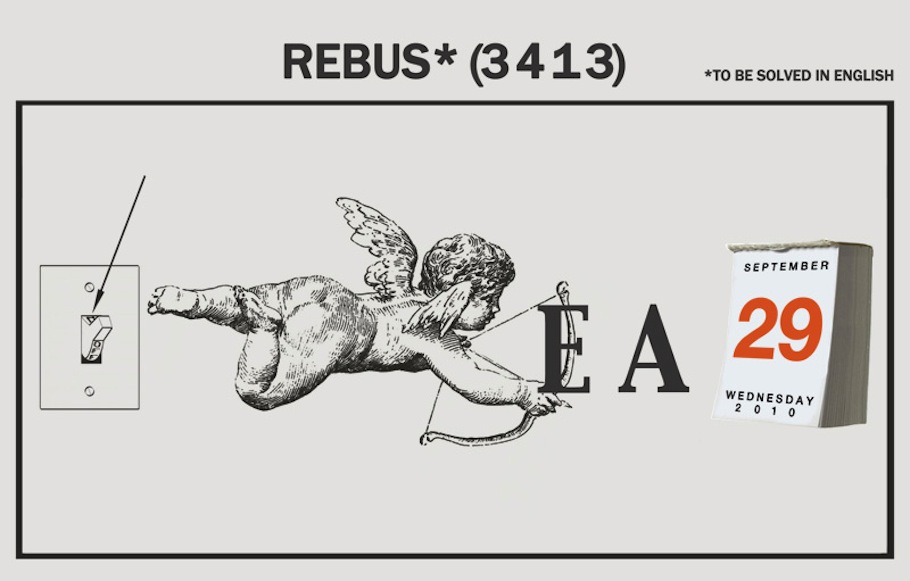 Rose's petals, flower sculptures to wear. Handmade creations with a mixed technique of natural resins layers, unique pieces, made in Italy. Sa'rosas to thank the Mediterranean Sea which inspired with its games, movements and colors. The rose as  symbol of the fertile ancestral beauty and as ornament of sensuality.
Born in 2010 first  earrings collection "Because a rose is a rose": Montecarlo, classic and romantic, St. Tropez, Pop colored.
Petali di rosa, Sculture floreali da indossare.Creazioni fatte a mano in tecnica mista con resine a base naturale, pezzi unici, made in Italy. Sa'rosas per dire grazie al mediterraneo che ne ha ispirato giochi, movimenti e colori.
La rosa come simbolo della bellezza fertile e ancestrale e come ornamento della sensualità.
Nasce nel 2010 la prima collezione di orecchini  "Because a rose is a rose": Montecarlo, classici e romantici, St. Tropez, pop e colorati.
Rebus: lavoro di Pietro Follini, stampa su pellicola retroriflettente
Rebus: work by Pietro Follini, plotter on retroreflective film