First steps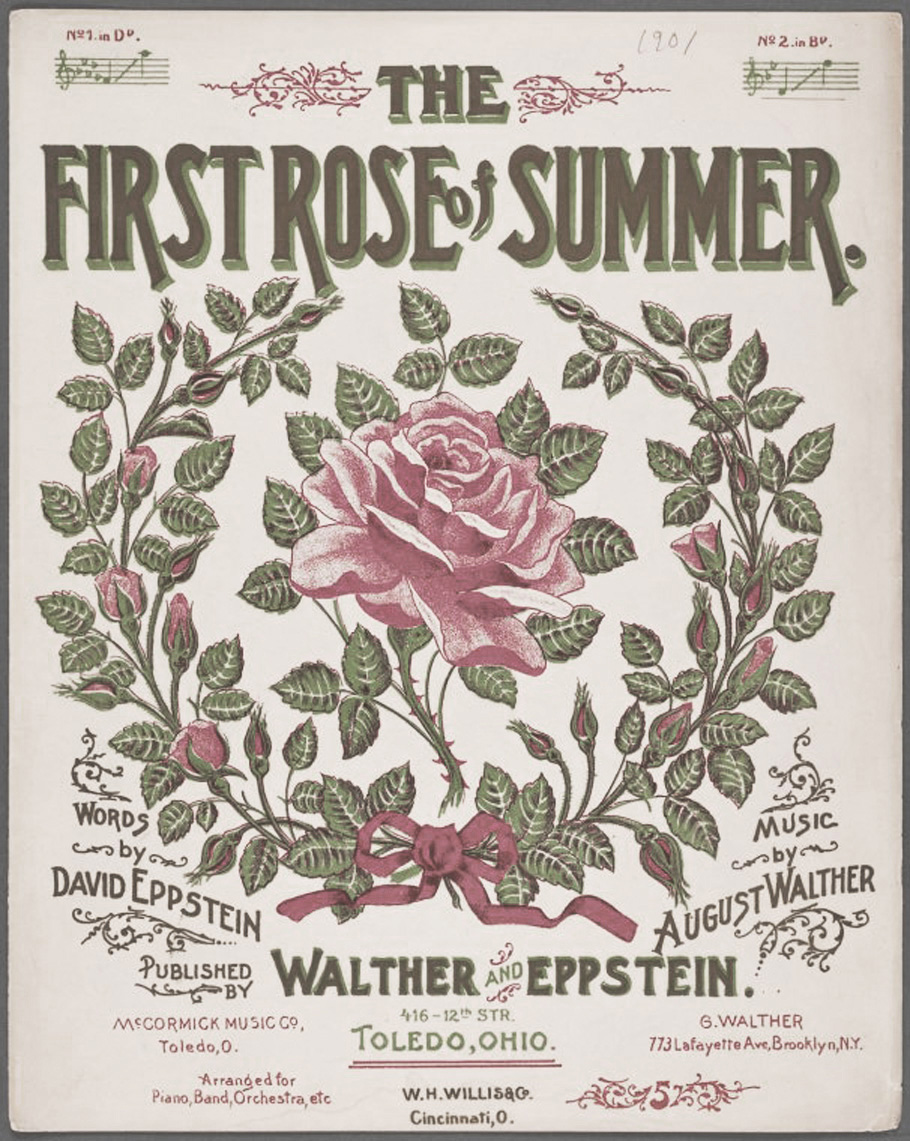 The first roses.
Bloomed in an evening porfumed of myrtle and sea,
they began with adorning one women, then another, then many others.
More than an idea: an emotion. Of femininity.
Dreams, romantic andlight, the play of handmade petals.
Summer 2010 – Sardinia
Le prime rose.
Sbocciate in una sera profumata di mirto e di mare,
hanno cominciato ad abbellire prima una donna, poi un'altra, poi tante altre.
Più che un'idea: un sentimento. Di femminilità
Sogni romantici e leggeri, giochi di petali da indossare.
Estate 2010 – Sardegna